Wedding Films Uniquely Made for You
NEW YORK | MA | VT | CT | DESTINATION
"Your wedding is a once-in-a-lifetime experience that you'll want to relive over and over again, and that's where wedding filmmaking comes in. It's an art form that captures the special moments of your big day in a way that still photos just can't.
Just think about it – you'll be able to listen to your partner's vows or watch yourself walk down the aisle, years or even decades later. A wedding film preserves the way you spoke, laughed, danced, and loved on that special day. It's not just a record of the event – it's a sentimental, emotional reminder of the love and connection you shared on your wedding day.
And let's be real – time flies. Your voices may change, your smiles may wrinkle, and your family may grow, but your wedding film will always be there to transport you back to that feeling of young love.
A wedding film is more than just a video – it's a priceless story of your love. So if a picture is worth a thousand words, a wedding film must be close to priceless.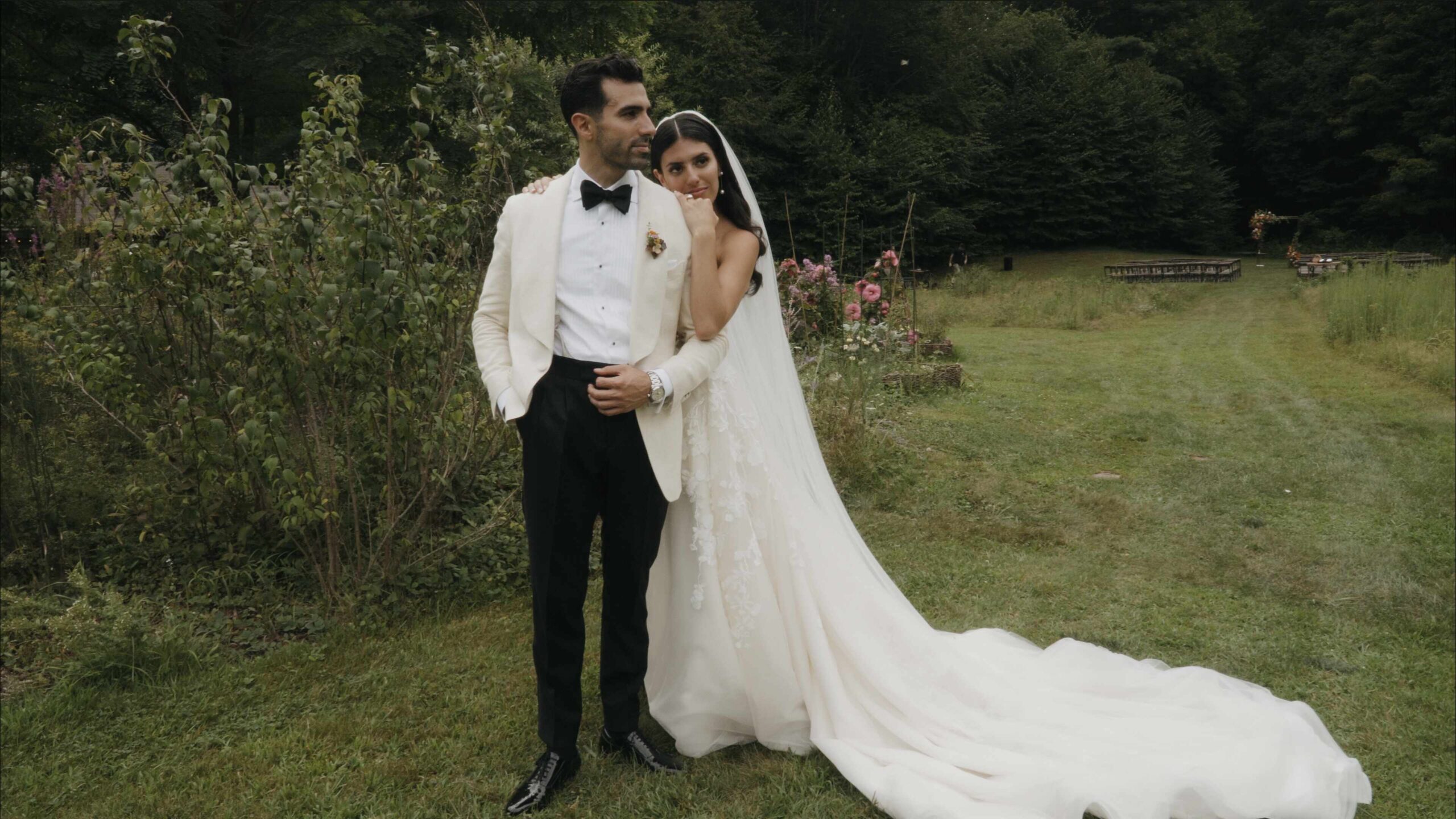 Fox Fire Mountain House Catskills, NY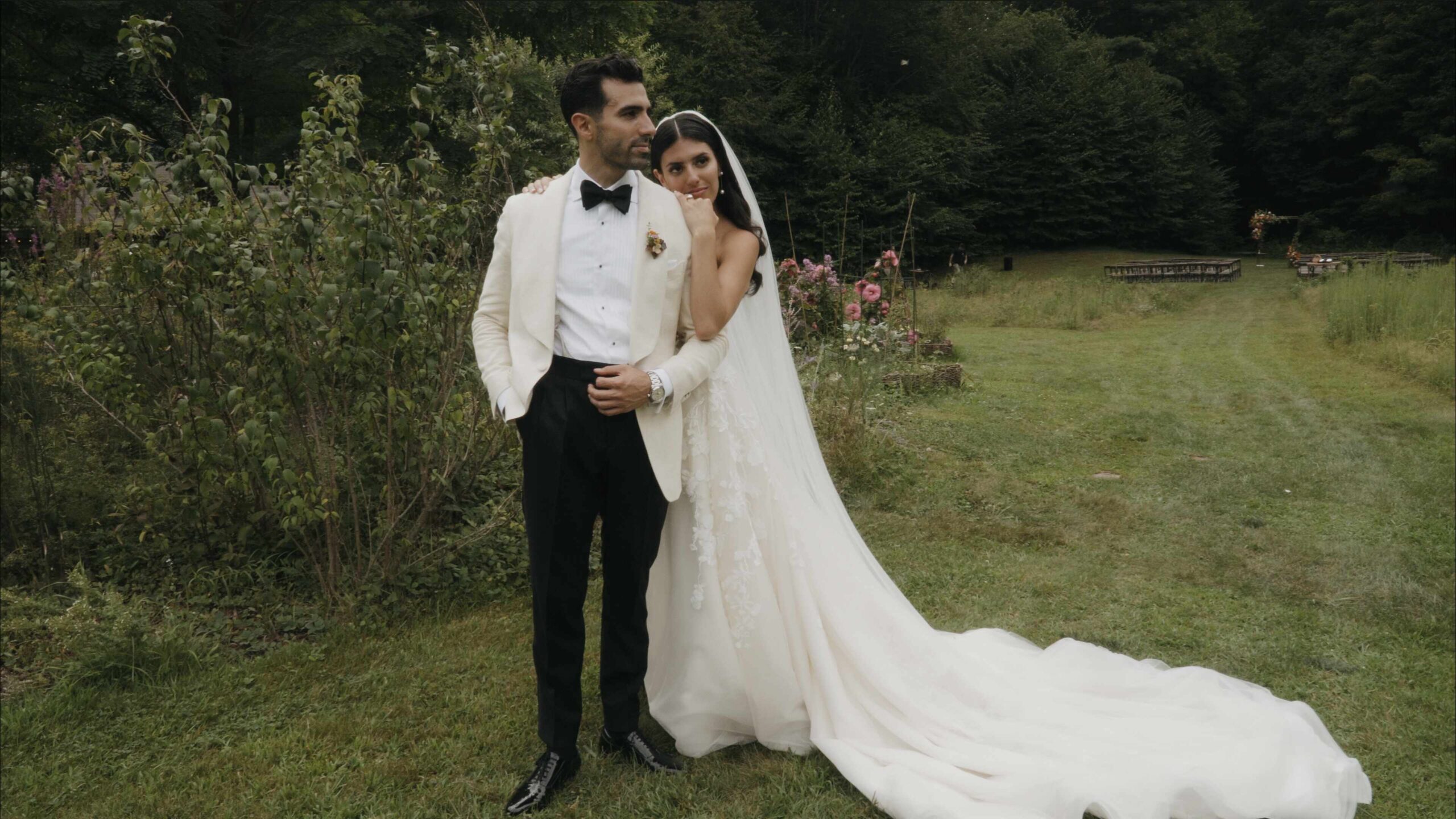 Fox Fire Mountain House Catskills, NY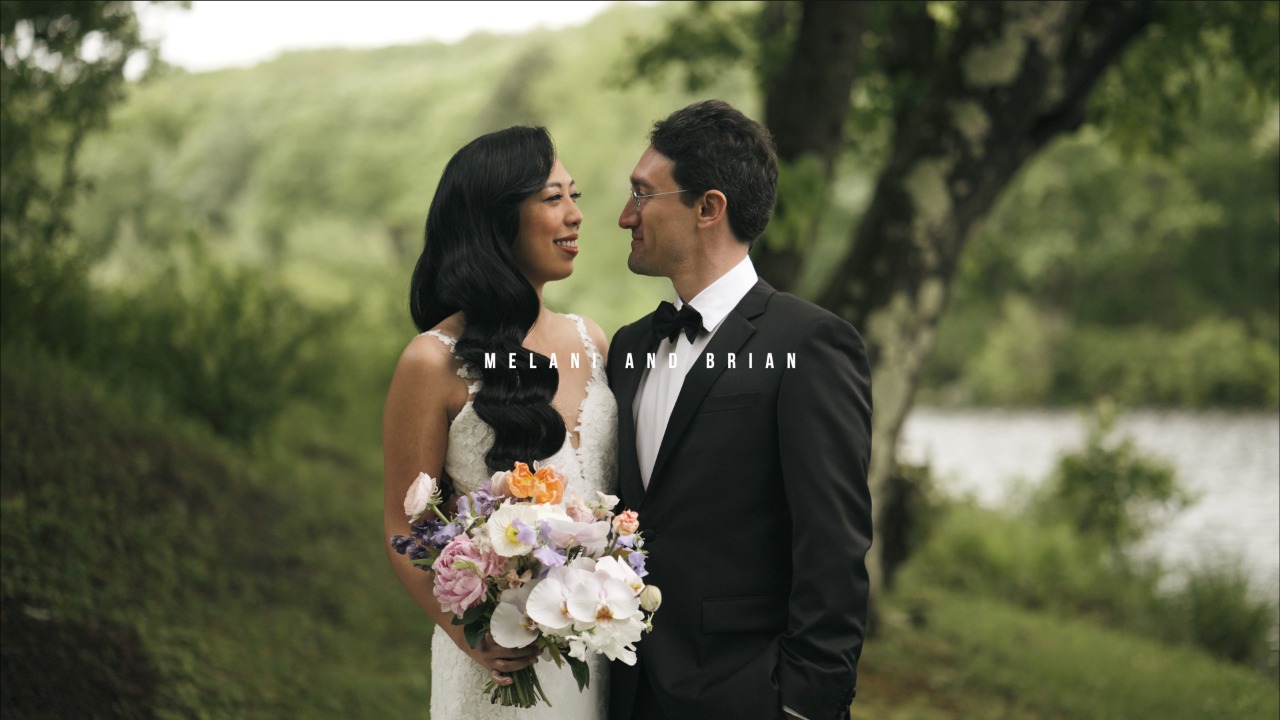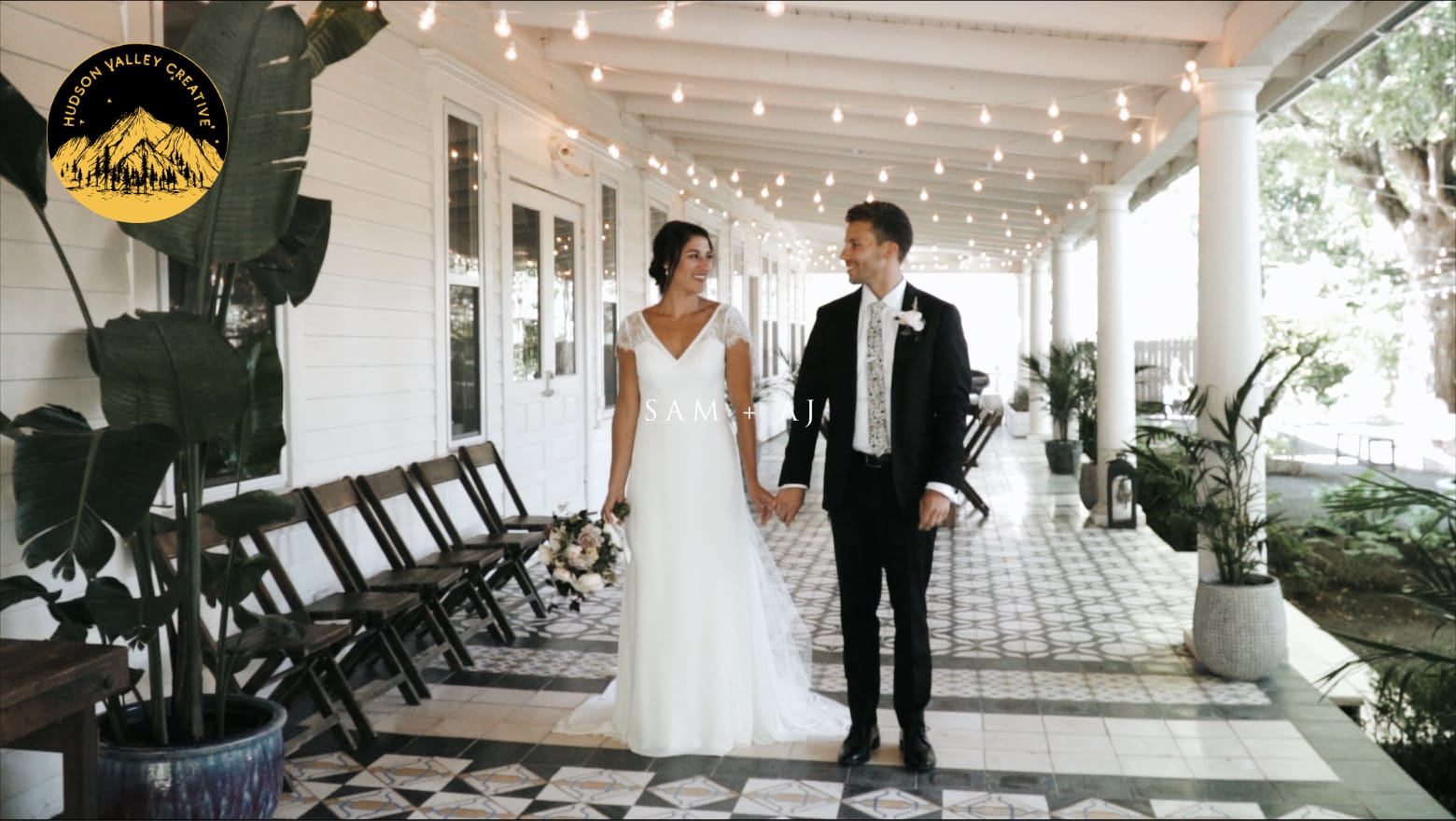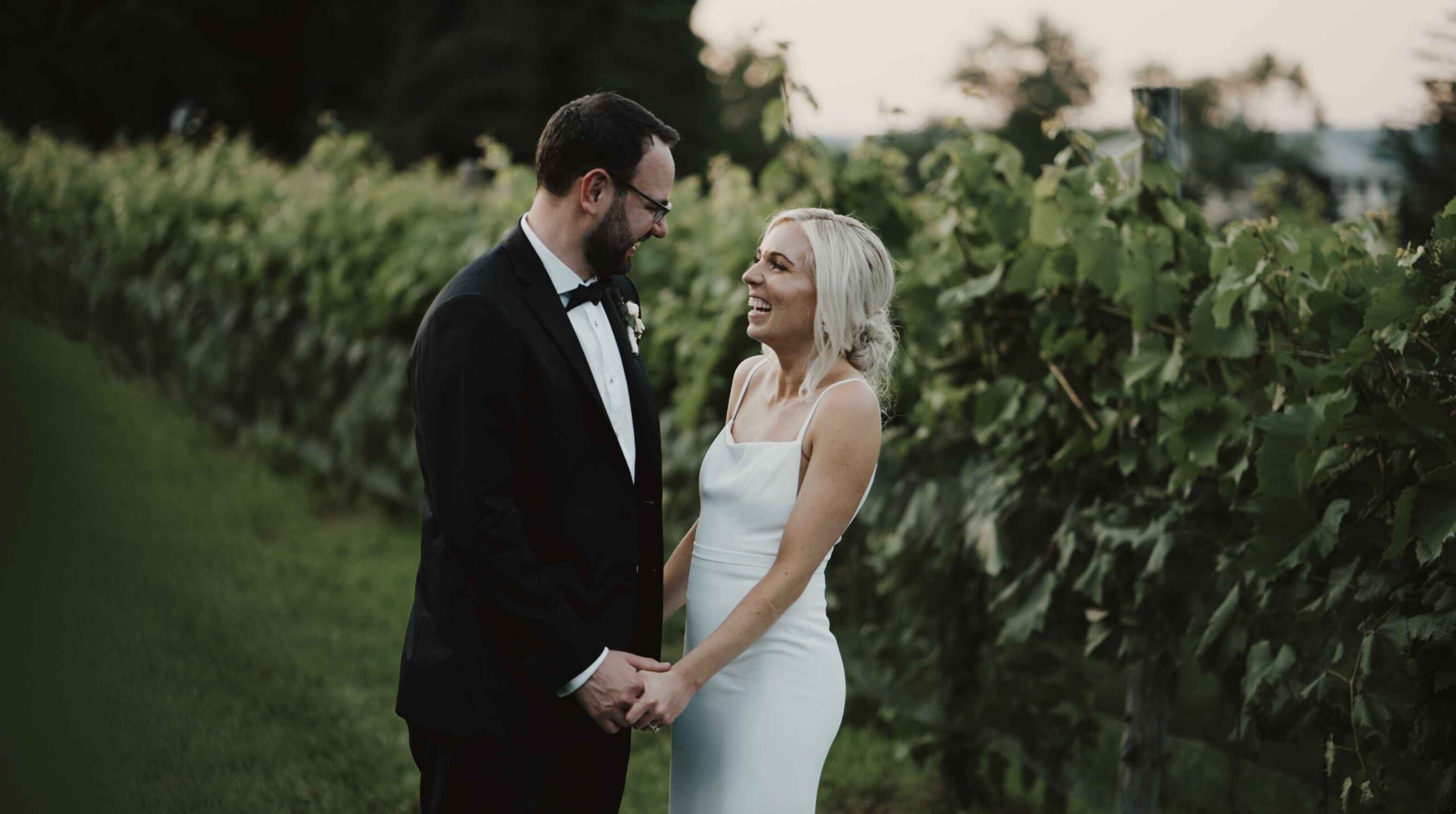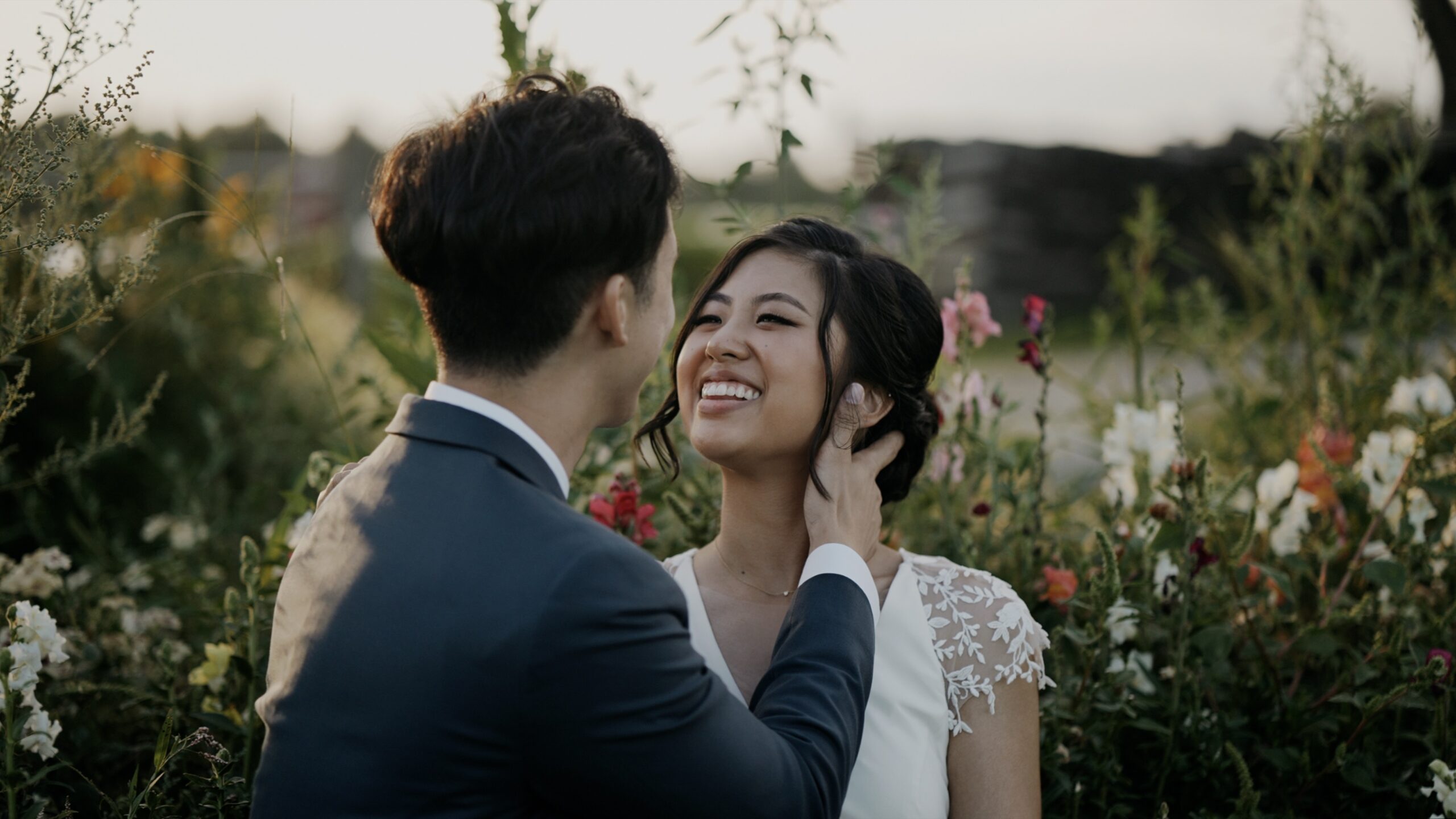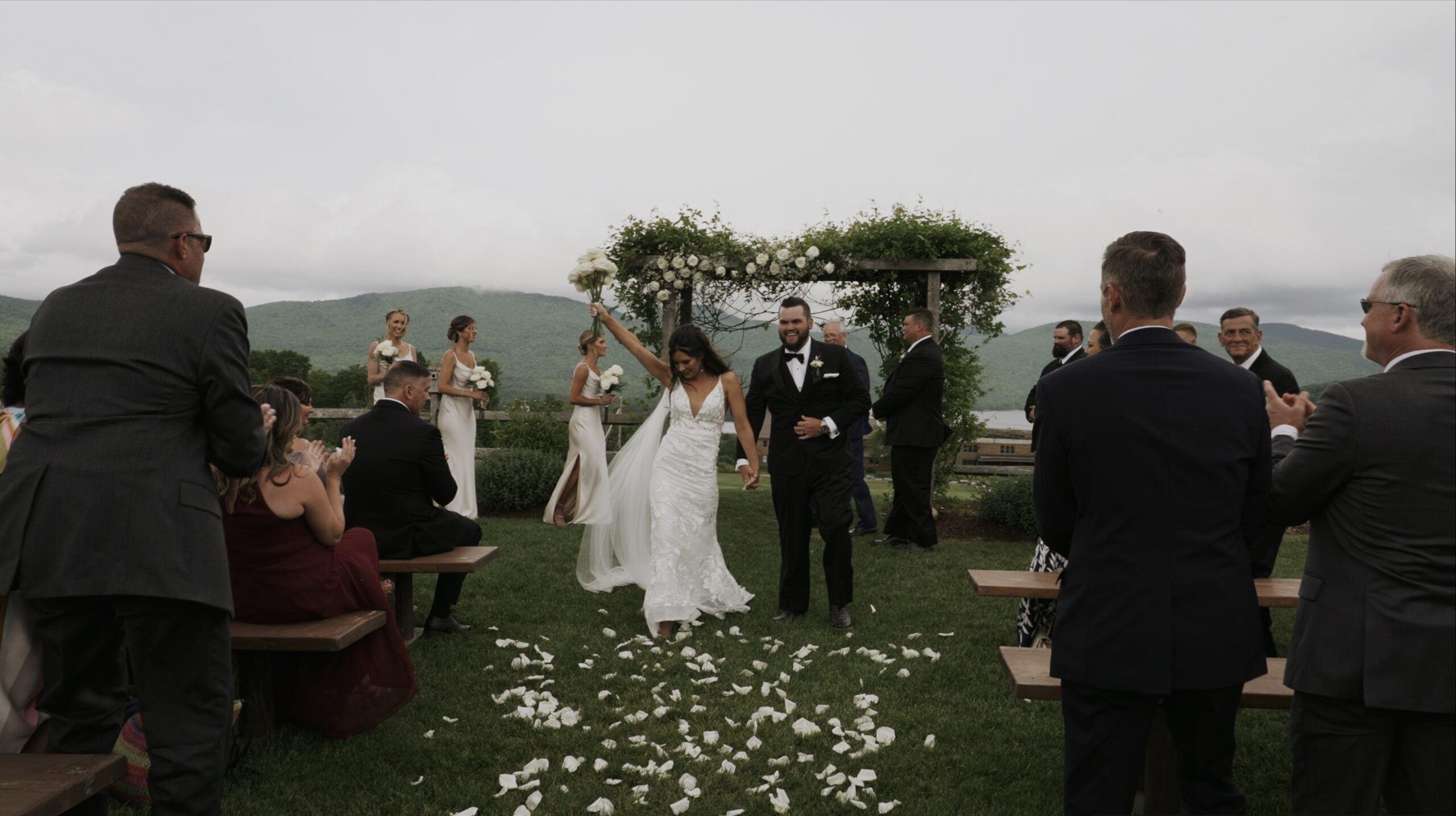 Mountain Top Inn & Resort, Vermont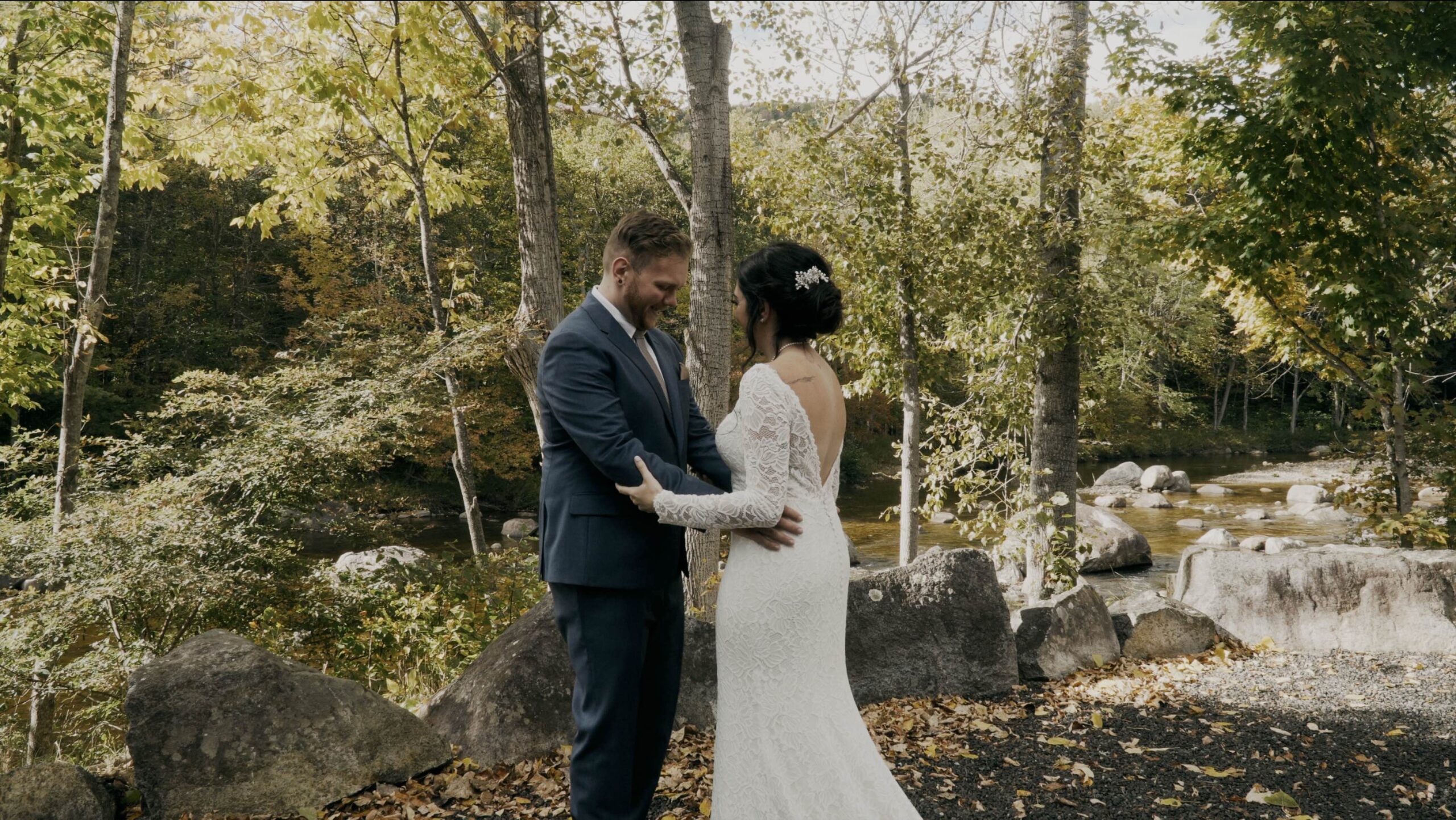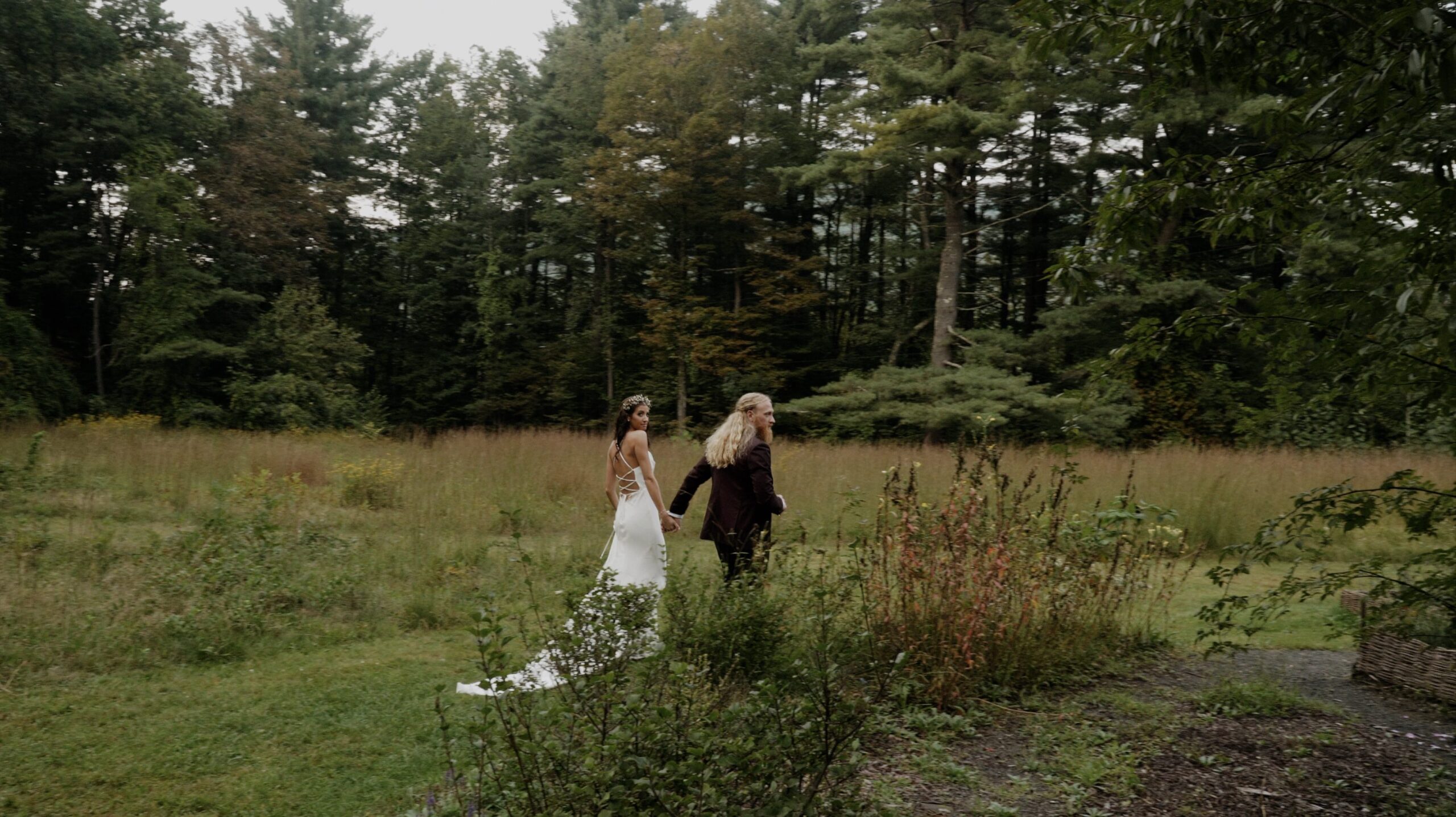 I've always wanted to help people. I went through nursing school so that I can help people that way although I failed but it took me into a different path. I didn't have to become a nurse to help people.., I can help couples! "Create a memory for them, a special way relive their day". I really think that this is my calling and I think I have a gift for it.
After watching their wedding film, Kayla & Joe sent me their reaction. Watching them & seeing their responses to what I created for them made me feel like I was on a roller coaster. This made me appreciate what I do & I realized how much a video can rejuvenate my couples' wedding memories. It might not be obvious when you watch these wedding films, but I'm intentional when creating them, and if I can bring my couples back to their wedding day even just a little bit, I have done my job well. The work I do gives me fulfillment & happiness!
Wedding filmmaking is not just pressing a button on my camera- it's an art form.
"Omg, That video was absolutely amazing. My family watched it together and cried. Your attention to detail and the angles you got, the music. I mean I wish I could be speaking this to you. So so so so so amazing".
Corrine E.
"Hi Andrie! Oh my gosh--you are an absolute WIZARD!! It is just so gorgeous and makes me all teary!. We couldn't ask for better--just above and beyond all expectations! Our family is loving it as well and I can't wait to show it to even more people! We are going to treasure this forever and I'm so happy to think that our future family members will also be able to see this and experience our day in years to come"
Caitlin K.
"Andrie!! You literally made both of us cry. You are absolutely amazing!! We can't thank you enough!!!"
Raquel B.
I'm crying and I have no words. OMG you're beyond talented, absolutely love beyond words. No words will ever do a justice. Ever. You're so far beyond talented .... I wish I could give you all the money in the world but what you gave us is just priceless ....
Tiffany W.
.." Thank you for making our day special day one we can relive again and again. We love our video so much. Aly cries every time we watch it. We have received so many compliments on the video from family and friends. It is truly the best gift we'll have forever "..
Aly S.
.. "we can't tell you how many times we watched and rewatched the video the first chance we were able to. You both are so talented and we've received so many compliments on how amazing the video is .. we hope you continue this special passion of yours .."
Jenny L.
"We cannot say enough great things about Andrie and his work! He is so incredibly talented, and we were blown away when we saw the highlight video he created for our wedding. The way he incorporated footage from both his drone and his camera was amazing and his transitions throughout the video were done perfectly! We also loved how discreet Andrie was during our wedding day – he was not obtrusive at all like some other videographers and our guests barely even knew he was there! Yet, he was still able to capture such raw and wonderful moments of our day and put them together in such a beautiful way. We can tell you it is 100% worth it to book Andrie for your wedding day – he is so kind and such a joy to work with. Andrie truly exceeded our expectations and our wedding video could not have been better! Thank you so much again Andrie, we love you!!"
Sam P.
Andrie, Your work is absolutely phenomenal! We are IN LOVE! We have watched the video like 6 times already. It brought us to tears. Thank you so much for capturing our wedding perfectly. We are forever thankful, this is truly so special to us. We wish you all of the best moving forward, and will be the first to recommend you to everyone we know. It was so much fun working with you, you are so laid back and you have such a creative talent! We appreciate all of your hard work and dedication to your couples. Thank you again for making this journey so special for us!
Christina S.
"Hi there, I'm "Ahn-drey", the person behind Hudson Valley Creative Wedding Films. I'm based in Hudson Valley, New York, but I'm happy to travel wherever you need me to be – my camera and bag are always ready to tell your story.
"I'm so glad you're here! My journey into wedding filmmaking actually started when I was in nursing school, where I began creating travel videos as a hobby. Little did I know that this passion would eventually lead me to my true calling – capturing the special moments of couples' wedding days. I believe that every wedding film should be unique, just like the couple it represents. That's why I take the time to get to know you and your story, and work with you to create a wedding film that truly reflects who you are as a couple and the love you share. It's an honor for me to be able to tell your story and be a part of such a special day.
Hudson Valley Creative Co / Hudson Valley New York & Travel available in U.S